Baking Cakes
Whether you plan to make a cake from scratch or from a boxed mix, start by reading the ingredient list and directions. Make sure you have every ingredient on hand before you begin. Cakes can fail miserably if key ingredients are left out and you won't have time to run for missing items once you begin.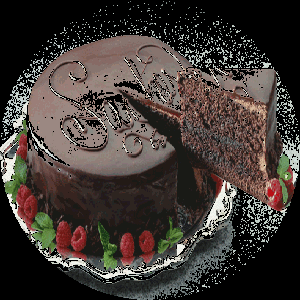 Get out the proper sized pan(s) and prepare them to keep the cake from sticking. Rub the inside of the pan with butter or vegetable shortening (Crisco) using a paper towel, then add a tablespoon or two of flour and shake it around to lightly coat the inside. Dump out any excess flour and set the pan aside.
Preheat your oven to the required temperature from the recipe.